EUROPEAN HOMOLOGATION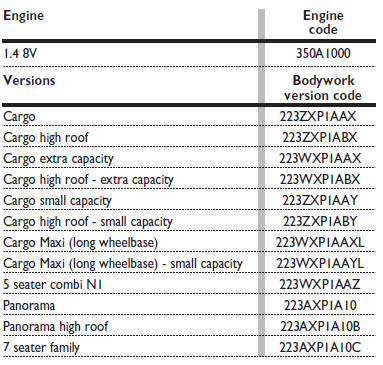 HOMOLOGATION FOR SPECIFIC MARKETS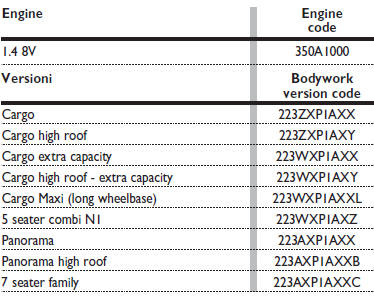 EUROPEAN HOMOLOGATION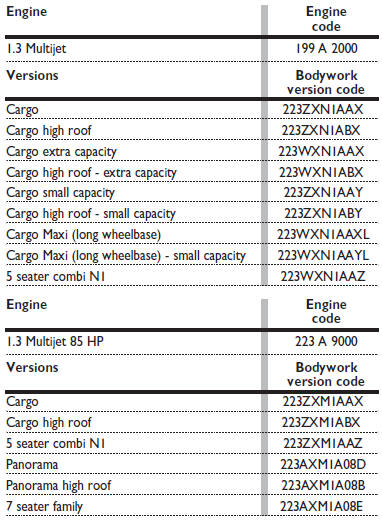 HOMOLOGATION FOR SPECIFIC MARKETS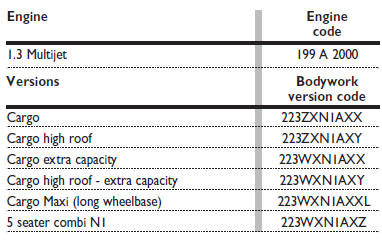 EUROPEAN HOMOLOGATION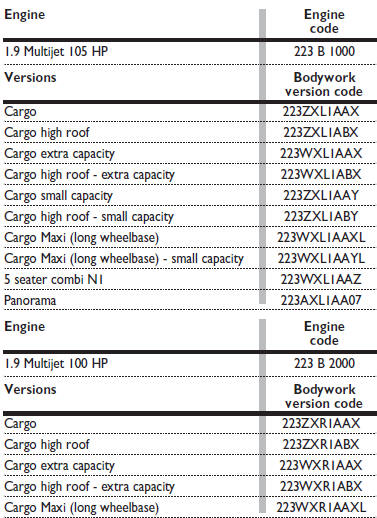 HOMOLOGATION FOR SPECIFIC MARKETS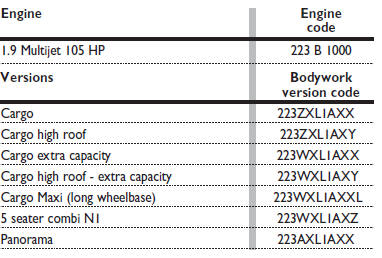 EUROPEAN HOMOLOGATION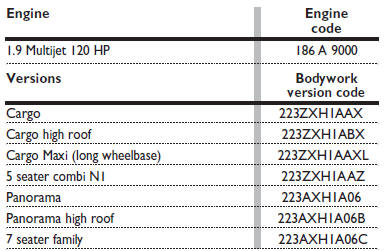 See also:
Suggestions For Obtaining Service For YourVehicle
Prepare For The Appointment If you're having warranty work done, be sure to have the right papers with you. Take your warranty folder. All work to be performed may not be covered by the warranty. ...
Glow plugs
Turning the ignition key to MAR, the warning light on the dial comes on and goes off when glow plugs reach the preset temperature. Start the engine immediately after warning light switching off. ...
With map reading lights
Press switch A-fig. 90 to switch the lights on and off. Switch B operates the map-reading light. According to the position, you can have the following conditions: – switch A pressed at the centre ...