EUROPEAN HOMOLOGATION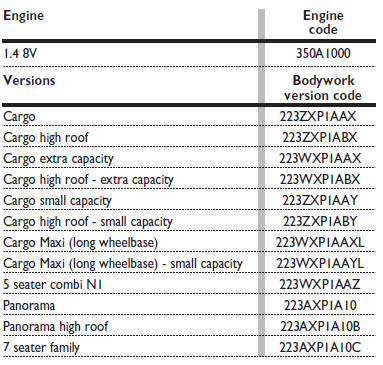 HOMOLOGATION FOR SPECIFIC MARKETS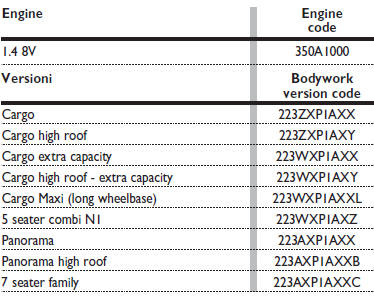 EUROPEAN HOMOLOGATION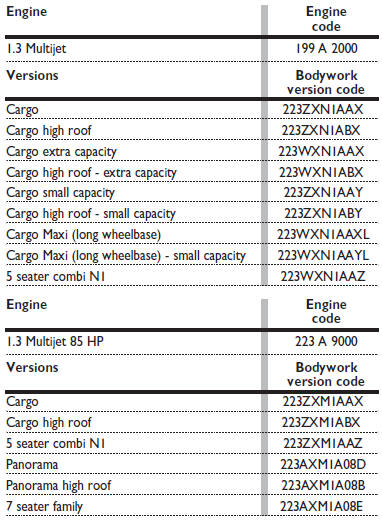 HOMOLOGATION FOR SPECIFIC MARKETS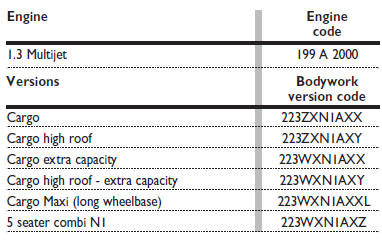 EUROPEAN HOMOLOGATION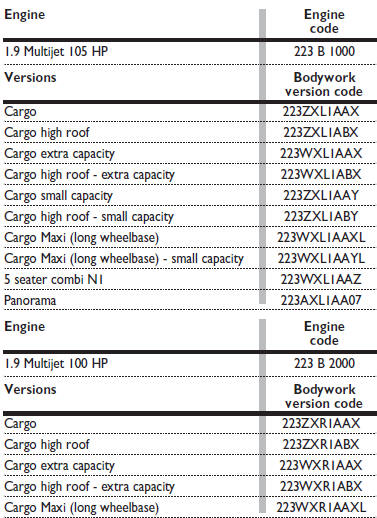 HOMOLOGATION FOR SPECIFIC MARKETS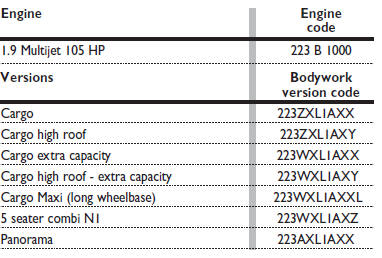 EUROPEAN HOMOLOGATION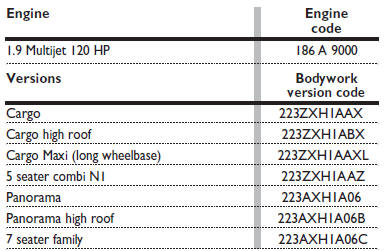 See also:
Radio
(Tuner) Introduction When the car radio is turned on, the last function that was selected before turning it off (Radio, CD, CD MP3, AUX) is activated. To select the Radio function when another aud ...
Driving style
Starting Do not warm the engine with the car at a standstill or at idle or high speed: under these conditions the engine warms up much more slowly, increasing electrical consumption and emissions ...
Event Data Recorder (EDR)
This vehicle is equipped with an event data recorder (EDR). The main purpose of an EDR is to record, in certain crash or near crash-like situations, such as an air bag deployment or hitting a road ...