Fiat 500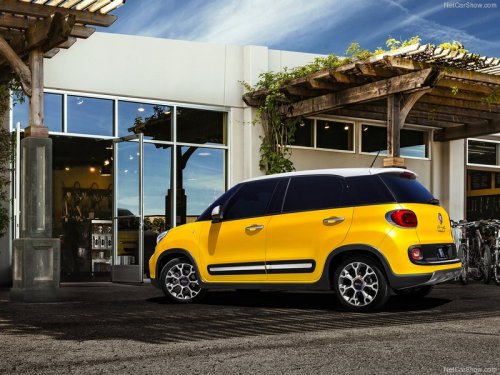 See also:
Dipped beams
To change the halogen bulb, proceed as follows: 1) Remove the protection cover Bfig. 18 turning it counterclockwise; 2) Release clip A-fig. 20, remove connector B and remove the bulb C. ...
Gasoline/Oxygenate Blends
Some fuel suppliers blend unleaded gasoline with oxygenates such as 10% Ethanol, MTBE, and ETBE. Oxygenates are required in some areas of the country during the winter months to reduce carbon mono ...
Spark plugs
The cleanness and soundness of the spark plugs are very important for keeping the engine efficient and polluting emissions down. The appearance of the spark plug, if examined by an expert eyes, is ...