The signs you see on this page are very important. They highlight those parts of the handbook where, more than anywhere else, you should stop for a minute and read carefully.
As you can see, each sign has a different symbol to make it immediately clear and easy to identify the subjects in the different areas: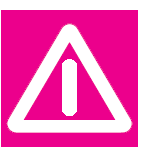 Personal safety.
Important: total or partial failure to follow these instructions can place driver, passengers or others in serious danger.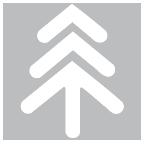 Protecting the environment.
This shows you the correct procedures to follow to ensure that the vehicle does not harm the environment.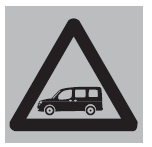 Vehicle well-being.
Important. Total or partial failure to follow these instructions will result in the risk of serious damage to the vehicle and may invalidate the warranty as well.
See also:
Underhood Fuses
The Front Distribution Unit is located on the right side of the engine compartment, next to the battery. To access the fuses, press the release tabs and remove the cover. Front Distribution ...
Fuel reserve
Turning the ignition key to MAR, the warning light on the instrument panel shall turn on but it should go off after a few seconds. The warning light turns on (on certain versions together with ...
Spare Tire Stowage
Reverse instructions of the spare removal section. Rotate the jack wrench tool on the winch drive nut clockwise until effort becomes heavy and an audible click is heard indicating the spare is prop ...