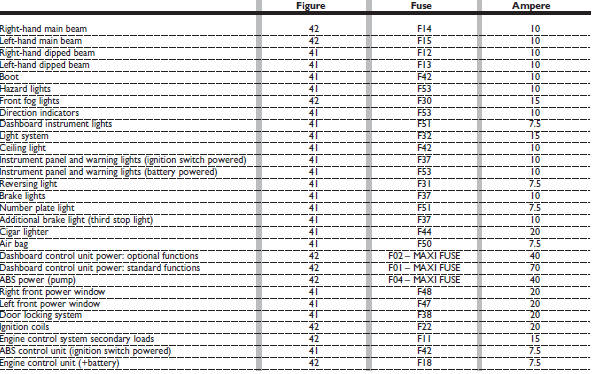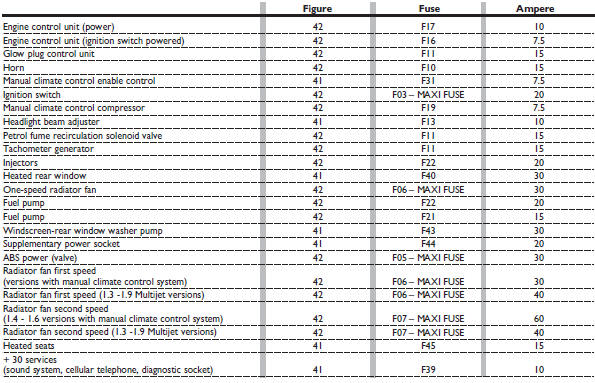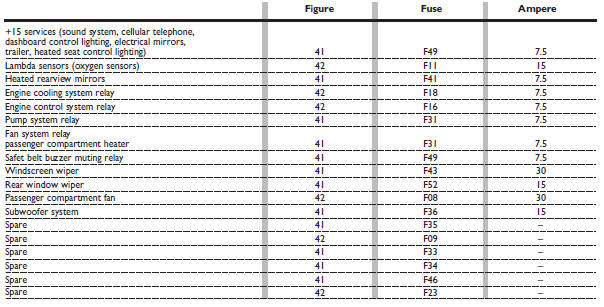 See also:
MMT In Gasoline
MMT is a manganese containing metallic additive that is blended into some gasoline to increase the octane number. Gasoline blended with MMT offers no performance advantage beyond gasoline of the ...
2. Rear Defrost Button
Press and release this button to turn on the rear window defroster. This indicator will illuminate when the rear window defroster is on. The rear window defroster automatically turns off after 2 ...
Transmission Limp Home Mode
Transmission function is monitored electronically for abnormal conditions. If a condition is detected that could result in transmission damage, Transmission Limp Home Mode is activated. In this mo ...