Fiat Doblo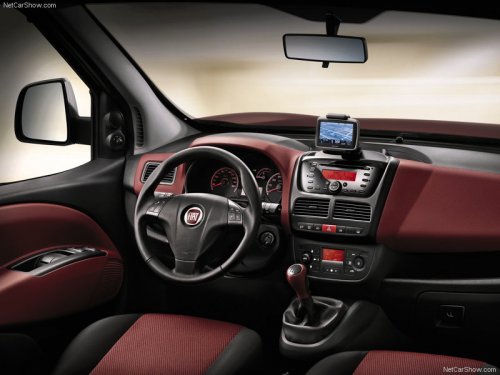 See also:
Steering
Volante ad assorbimento di energia. Energy-absorbing jointed steering wheel. Permanently lubricated rack and pinion. Permanent lubrication joints. Minimum steering circle: 10.5 meters (average bet ...
Protecting the environment
Protecting the environment has been the guiding principle in the design of the Fiat Doblò right from the start. The result is the use of materials and creation of devices that can reduce or ...
Parking Brake
Before leaving the vehicle, make sure that the parking brake is fully applied. Also, be certain to leave manual transmission in REVERSE or first gear. The parking brake lever is located in the cent ...