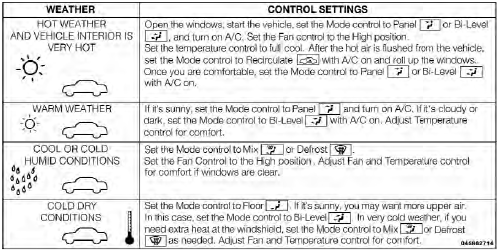 See also:
Cruise control
It is a device able to support the driver, with electronic control, which allows driving at speed over 30 km/h on long and straight dry roads (e.g.: motorways), at a desired speed, without pressin ...
Sun visors
They are located at the sides of the driving mirror. They can be adjusted forwards and sidewards (this last adjustment is not possible on versions fitted with Front window bag). A courtesy mirr ...
Important notes
For towing caravans or trailers the car must be fitted with a certified tow hook and an adequate electric system. Installation should be carried out by specialised personnel who release a special ...