Fiat Punto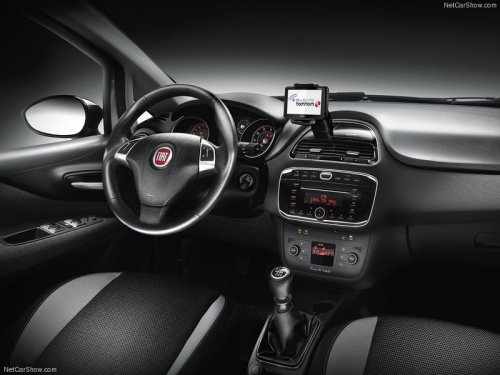 See also:
26. Odometer / Trip Odometer / Electronic VehicleInformation Center (EVIC) Display Area
This display indicates the total distance the vehicle has been driven. U.S. Federal regulations require that upon transfer of vehicle ownership, the seller certify to the purchaser the correct mile ...
Rubber hoses
As far as the brake system and fuel rubber hoses are concerned, carefully follow the "Service schedule" in this section. Indeed ozone, high temperatures and prolonged lack of fluid in the system ma ...
Cylinder replacement procedure
To replace the cylinder proceed as follows fig. 16h: – disconnect connection A; turn counter-clockwise the cylinder to replace and raise it; fit the new cylinder and turn it clockwise; connect conn ...