EUROPEAN HOMOLOGATION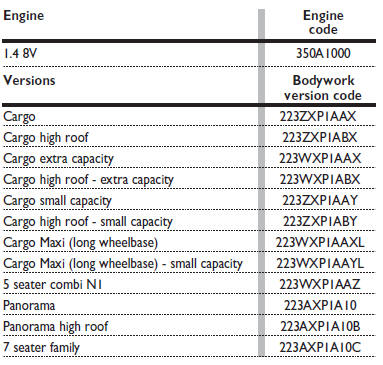 HOMOLOGATION FOR SPECIFIC MARKETS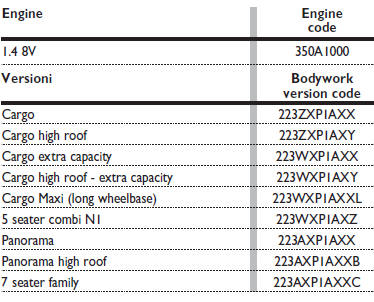 EUROPEAN HOMOLOGATION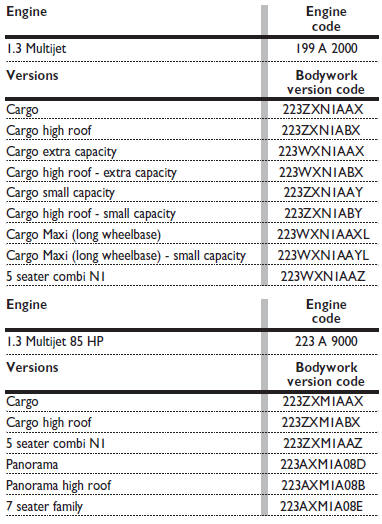 HOMOLOGATION FOR SPECIFIC MARKETS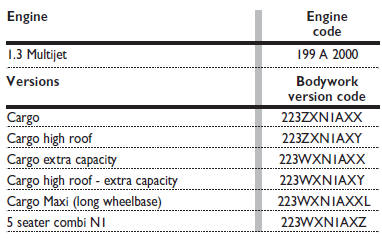 EUROPEAN HOMOLOGATION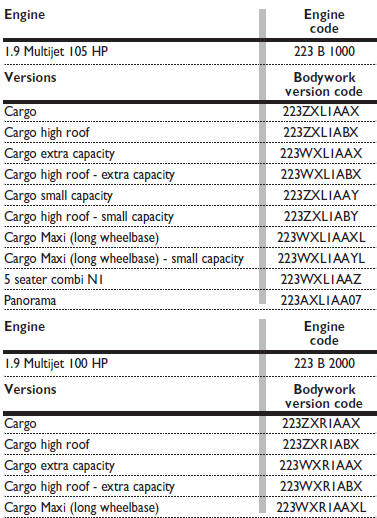 HOMOLOGATION FOR SPECIFIC MARKETS
EUROPEAN HOMOLOGATION
See also:
EVIC Displays
EVIC Display Manual Transmission 1 Ч Temperature Indicator 6 Ч Message Display 2 Ч Fuel Level Gauge 7 Ч Coolant Temperature Gauge 3 Ч Clock 8 Ч Digital Speedometer 4 Ч Odometer 9 Ч Ice ...
General instructions for using the seat belts
The driver must comply with (and have the vehicle occupants follow) all the local legal regulations concerning the use of seat belts. Always fasten the seat belts before starting. Seat belts are ...
Activation/deactivation (CITY function)
To connect/disconnect the CITY function, push the button located on the central tunnel . Activation of this function is indicated by the word CITY on the instrument panel (see figures beside). ...