Fiat 500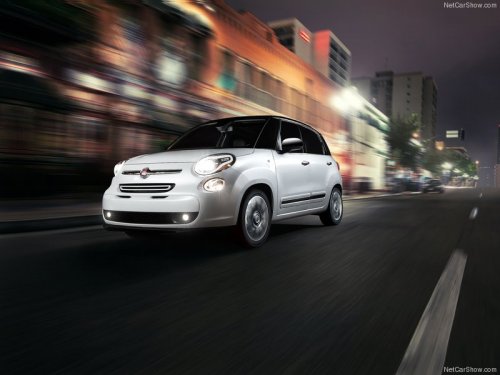 See also:
Front And Side Impact Sensors
In front and side impacts, impact sensors can aid the ORC in determining appropriate response to impact events. ...
Petrol engines
Use only unleaded petrol. To prevent errors, the diameter of the fuel tank filler is too small to introduce a lead petrol pump filler. Use petrol with a rated octane number (R.O.N.) not lower than ...
Materials Added To Fuel
All gasoline sold in the United States is required to contain effective detergent additives. Use of additional detergents or other additives is not needed under normal conditions and would result ...