Fiat Punto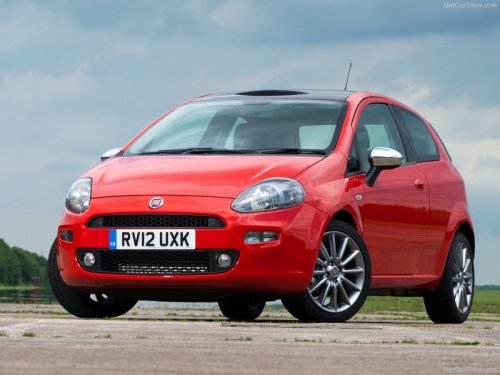 See also:
(F) Sealant Bottle And Hose Replacement
1. Uncoil the Sealant Hose (6) (clear in color). 2. Locate the round Sealant Bottle release button in the recessed area under the sealant bottle. 3. Press the Sealant Bottle release button. The Se ...
Diesel engines
If the outside temperature is very low, the diesel thickens due to the formation of paraffins and could clog the diesel fuel filter. In order to avoid these problems, different types of diesel are ...
Parking Brake
Before leaving the vehicle, make sure that the parking brake is fully applied. Also, be certain to leave manual transmission in REVERSE or first gear. The parking brake lever is located in the cent ...